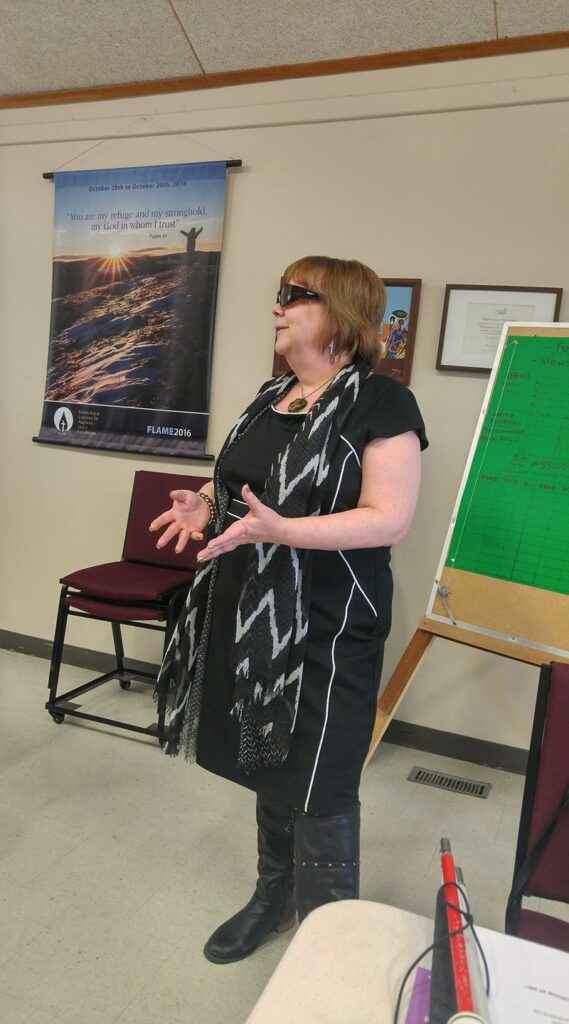 Thank you to St. John's Ida for inviting me as Guest Speaker at todays luncheon. It is always a pleasure to bring more education and understanding about living life with an 'inconvenience'. #cnib #pcpd #50new20.#strivetothrive Thank you for being such a receptive audience. It was a pleasure to be back in my home town and see so many friends and familiar faces.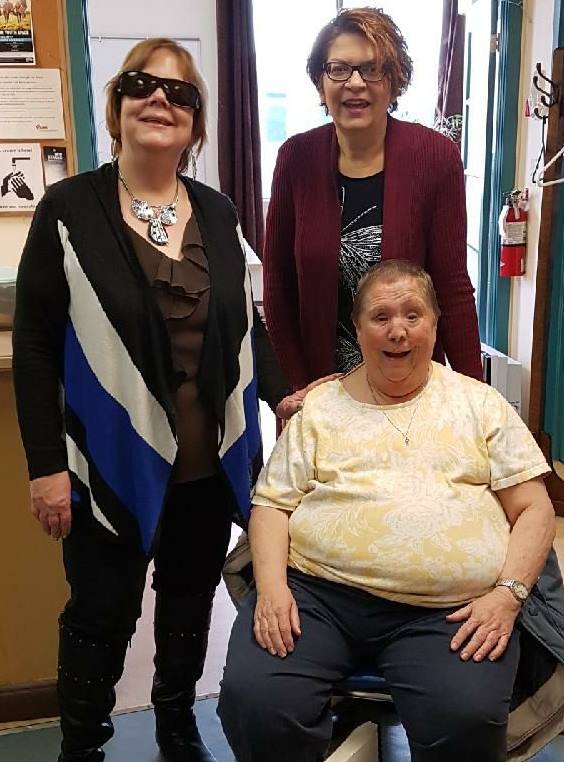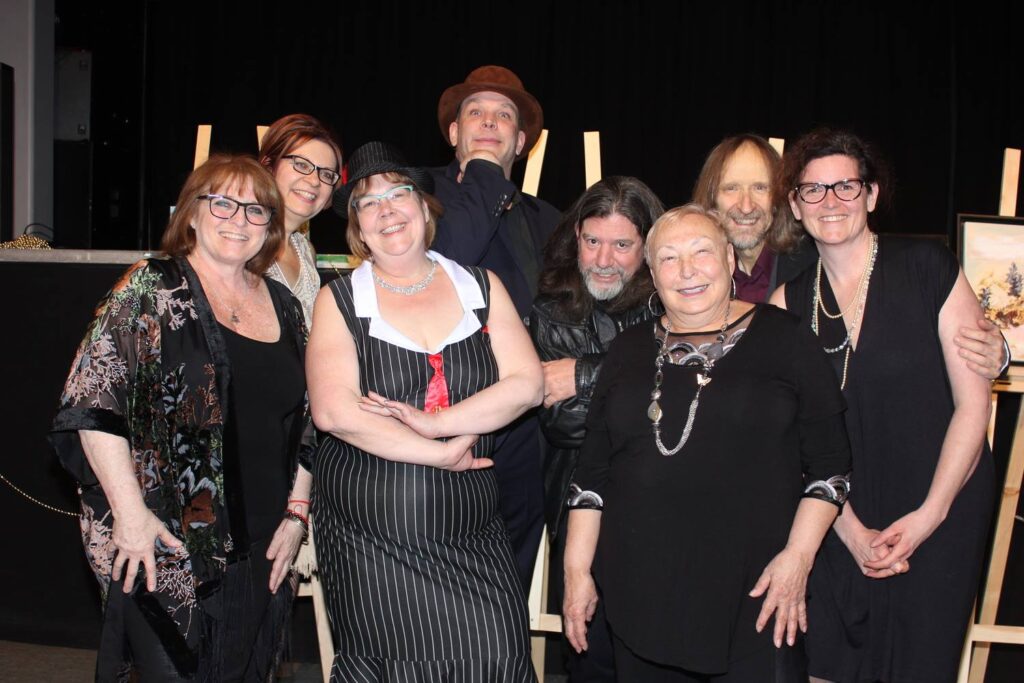 Canadian National Institute for the Blind helping people gain independence, one step at a time
September 14, 2017, published by Kawartha 411 by Pamela Van Meer
Click here to read full story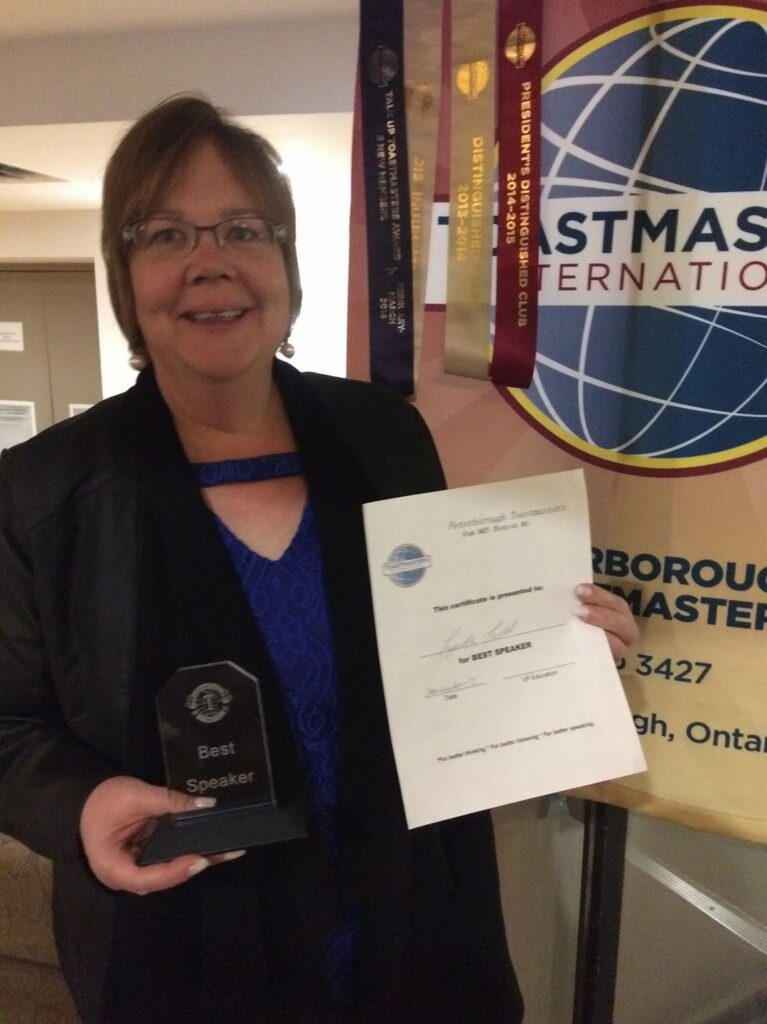 Starting as a participant in a Peterborough Toastmasters #3427 Speech Craft sponsored by the Council for Persons with Disabilities and joined the club. I joined the Executive and became President in 2018 to present.