Canada-



based
Artist
Lynda Todd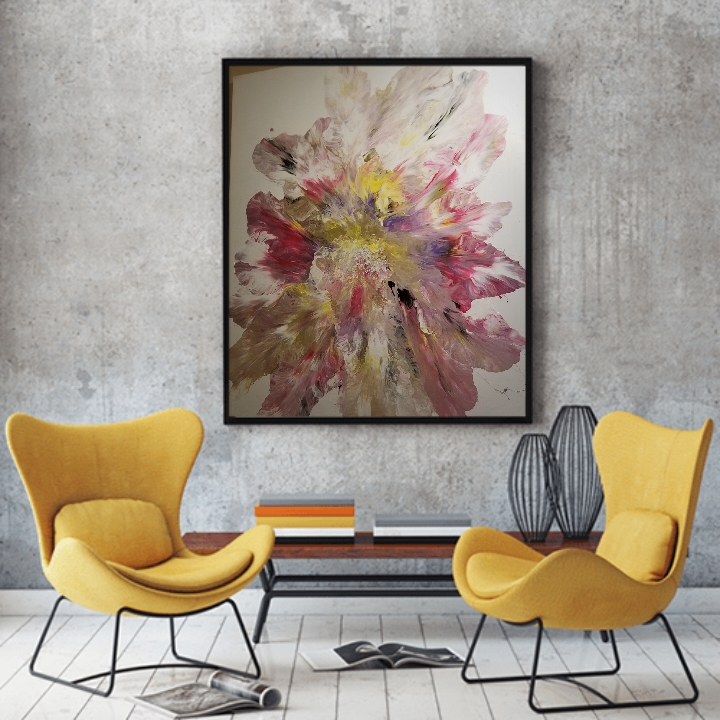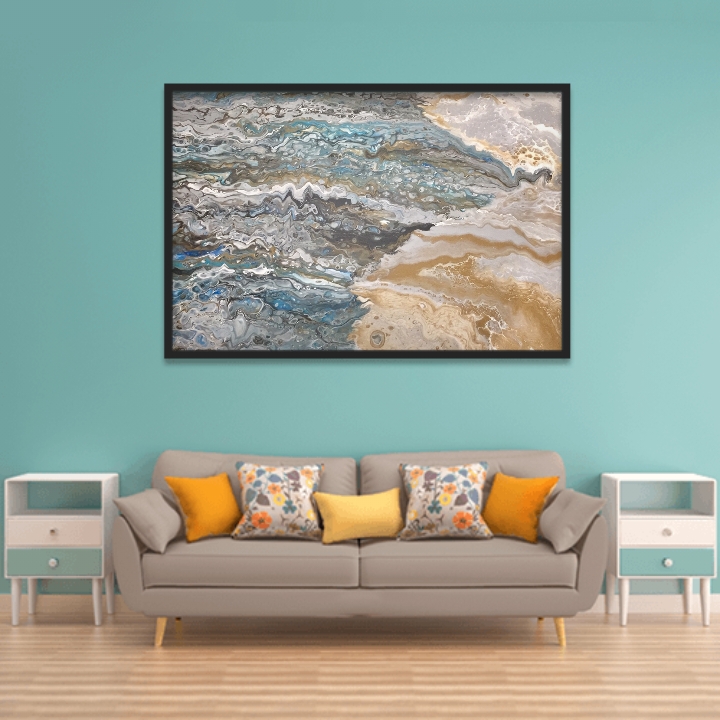 Testimonial
"When I first saw Lynda's artwork, I knew that I wanted a piece for my home. I loved the different designs, colours, and sense of whimsy Lynda's art has.
When I saw this piece in the Gallery, I instantly knew it was for me. I love the colours and boldness of the piece and enjoy looking at it every day in my home".
—Leslie Yee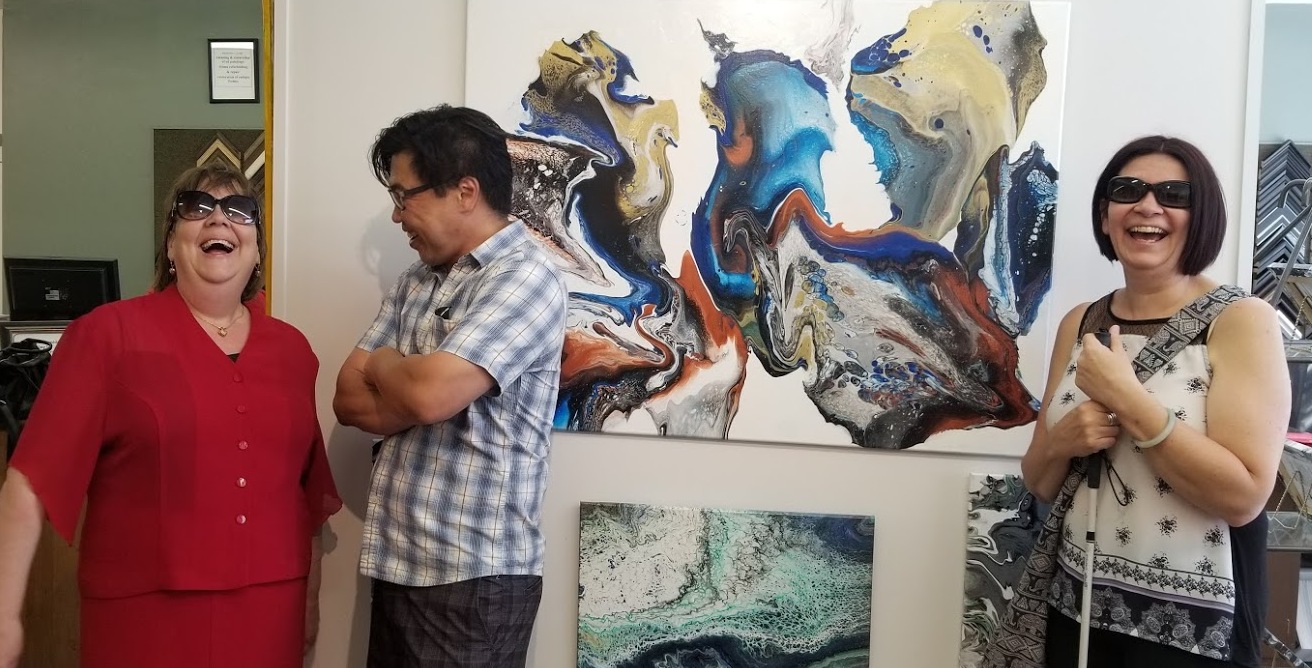 "Dragon" acrylic on canvas, 3' x 5" heads to its new home with Mario and Leslie Yee.