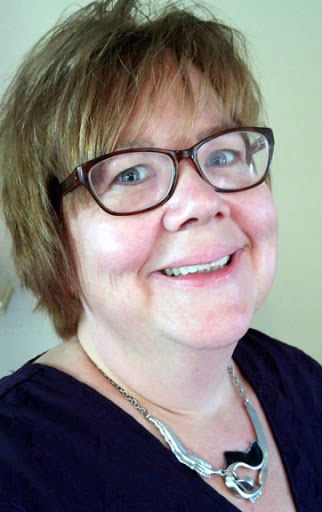 Born into a family of artisans, I always had an affinity to art, although I did not take myself seriously as an artist as I was born legally blind and mostly colour blind. With the encouragement of Valerie Kent of Cavan Art Gallery, I started acrylic abstract pouring.
My desire to explore and express creativity has resulted in unique colour choices, melded with an interesting use of texture. This way of working blends strongly with my desire to communicate my visual world, every groove, splash of colour, and indentation brings new life to any room.
Colour evokes emotion. Whether intentional or not, as humans we connect with colour and I aim to inspire people through colour. What story do you wish to convey without the spoken word? My style brings emotion out in every piece.
Are you visually-impaired or dealing with a disability?
Are you considering taking up fluid art as a hobby?
Call me.
I am happy to give you information to get started.  No obligation, no sales, I don't have a course to sell you.  I am just happy to share my experience an how much joy it has brought me and it could bring to you as well.
Chat soon.